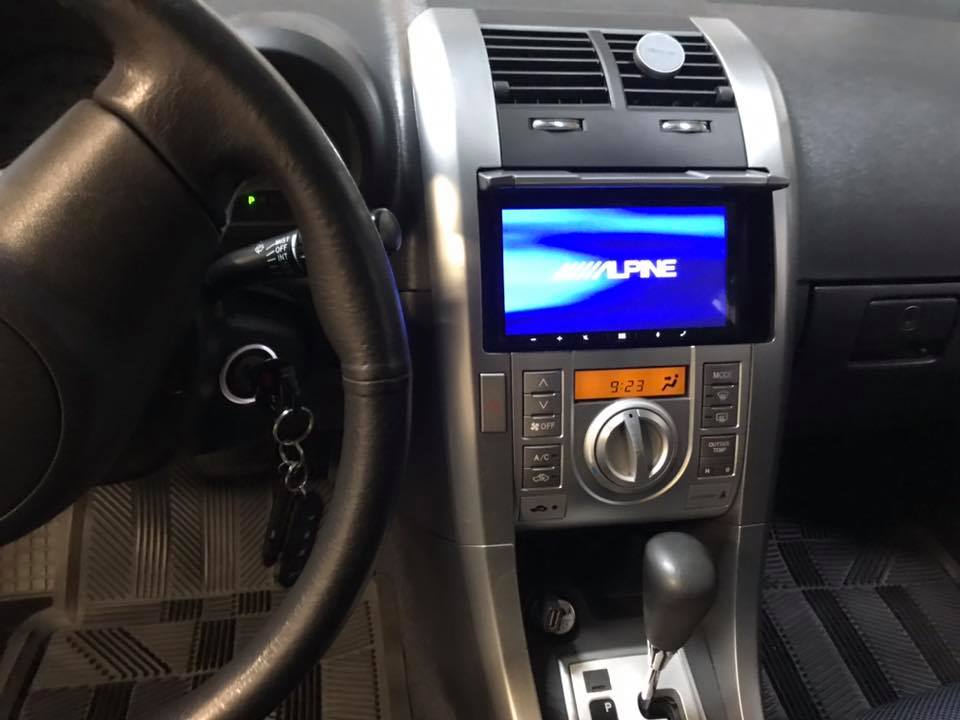 Musical taste is very personal. Some people are into classical violin concertos, while others like rap, rock, or reggae. Whatever their musical tastes, everyone prefers to listen to their favorite artists through a quality audio system that produces crystal-clear sound that will make them feel as though they're sitting in a live concert. You'd expect this type of superior audio quality from your home system—so why should your car audio system be any different?
Having music in your car can make mundane tasks like running errands or commuting more bearable, and even enjoyable. If you're still putting up with staticky radio stations, fiddling with tapes and CDs, or fumbling through a jungle of wires to operate your FM iPod transmitter, you should know that there is an easier and better way to listen to music on the road. No matter what kind of vehicle you're driving, Professional Sound & Security has the car stereos and the hands-on experience to provide customers with quality mobile audio systems. For your free estimate or for more information on car audio video for your car or truck, give us a call today!
When it comes to installing in-car audio electronics, no two jobs are alike. After all, every vehicle owner has different ideas about how their music should sound and how they'd like the interior of their car to look. Some of the technologies and features we offer in order to provide a customized car stereo system that matches your particular listening and visual preferences include:
Speakers
Subwoofers
Tweeters
Amplifiers
Decks
Custom fiberglass
Custom upholstery
Custom lighting
Custom enclosures
If you're not sure which car audio accessories would be a good match for you, call or stop in to our Jersey City showroom. Our mobile electronics team has more than 50 years of combined experience in car audio video installations, and we will be able to recommend, based on your favorite artists and your vehicle type, the system that will be best for your needs and your budget. We strive for perfection in every car audio installation and won't be satisfied until you drive away with a car audio system that looks sleek, sounds crisp, and is sturdy enough to maintain great performance for years to come. Whether you're interested in merely upgrading your factory-issue car stereo system or you're looking to announce your presence to the whole neighborhood with Earth-shaking bass, we'll have the mobile audio solutions to suit your needs.
From connecting wires to your vehicle's electrical system to making sure that your car audio accessories are securely mounted, the team at Professional Sound & Security, Inc. is dedicated to providing customers with the best service possible. If you're interested in maintaining your vehicle's appearance and value, stay away from amateur installation. Hiring an unskilled person to install your car stereo can result in damage to your vehicle that could be costly and even irreversible. Turn your car or truck into a moving concert venue without sacrificing aesthetics or functionality by trusting Professional Sound & Security. Contact us today or visit our showroom to learn more about your mobile audio options. Our team can turn ordinary vehicles into the talk of the town.