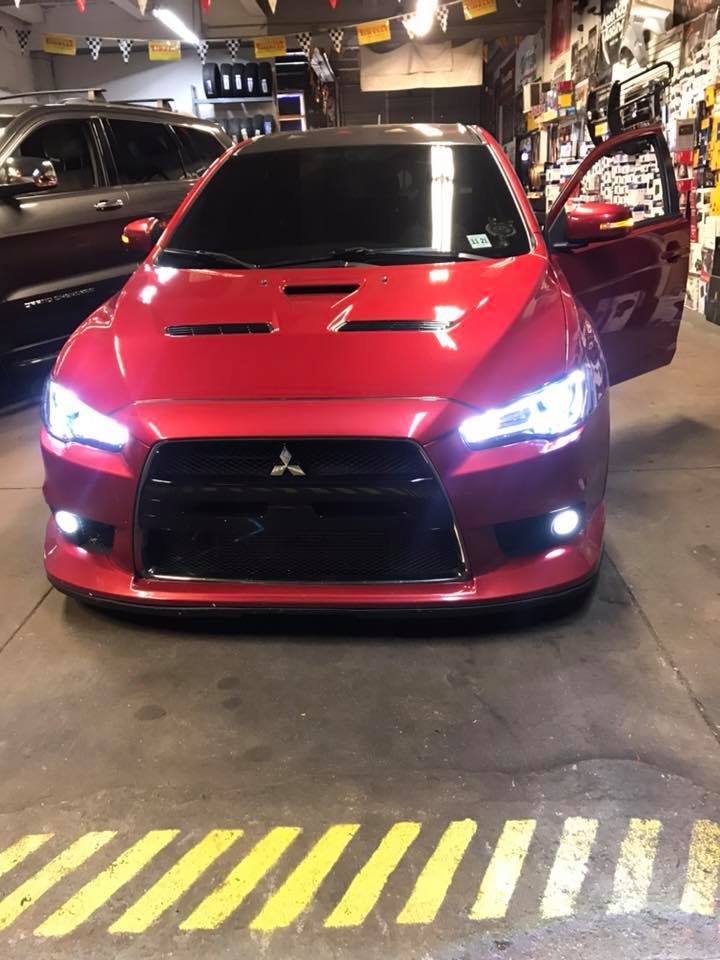 Does it seem like you're always changing your vehicle's headlight bulbs? Do you have lights that can barely illuminate your path as you drive at night? If you have trouble seeing the road during dark or foggy conditions, or if you are interested in finding longer-lasting, more efficient headlamps, call Professional Sound & Security today to learn more about HID lights. Located in Jersey City, our showroom contains an expansive selection of HID headlight kits, and our technicians proudly install HID lights for cars, trucks, limos, and other vehicles. We'll help you get the HID headlights you need to get the most out of your car or truck, so contact us now!
HID lights—short for high intensity discharge lights—use an innovative combination of xenon gas and metallic salts that vaporize to produce a beam of strong light that is instantly recognizable by its blue-white appearance. The unique design of HID lights mean they are able create more light using less electric power than halogen bulbs (the old standard for vehicles). Some of the advantages of switching to HID xenon lights include:
Longer lifespan—Does it seem like you're constantly having to change your halogen bulbs because they're always burning out? Driving with one headlight means decreased illumination, an unbalanced or unkempt vehicle appearance, and the possibility of a traffic ticket. HID headlights last, on average, through 2,000 hours of use. At their best, halogen bulbs burn out around 1,000 hours. That means you can go TWICE as long without having to switch out your headlights!
Energy efficiency—HID xenon lights simply require less energy to operate, making them less of a strain on your vehicle. Less power consumption translates to reduced fuel consumption, and therefore more savings in your pocket.
Safer driving—Many people fear driving at night because of poor visibility. Thanks to aftermarket HID lights, you'll no longer feel limited to driving in the daytime and you'll feel comfortable navigating even the twistiest roads in the dark.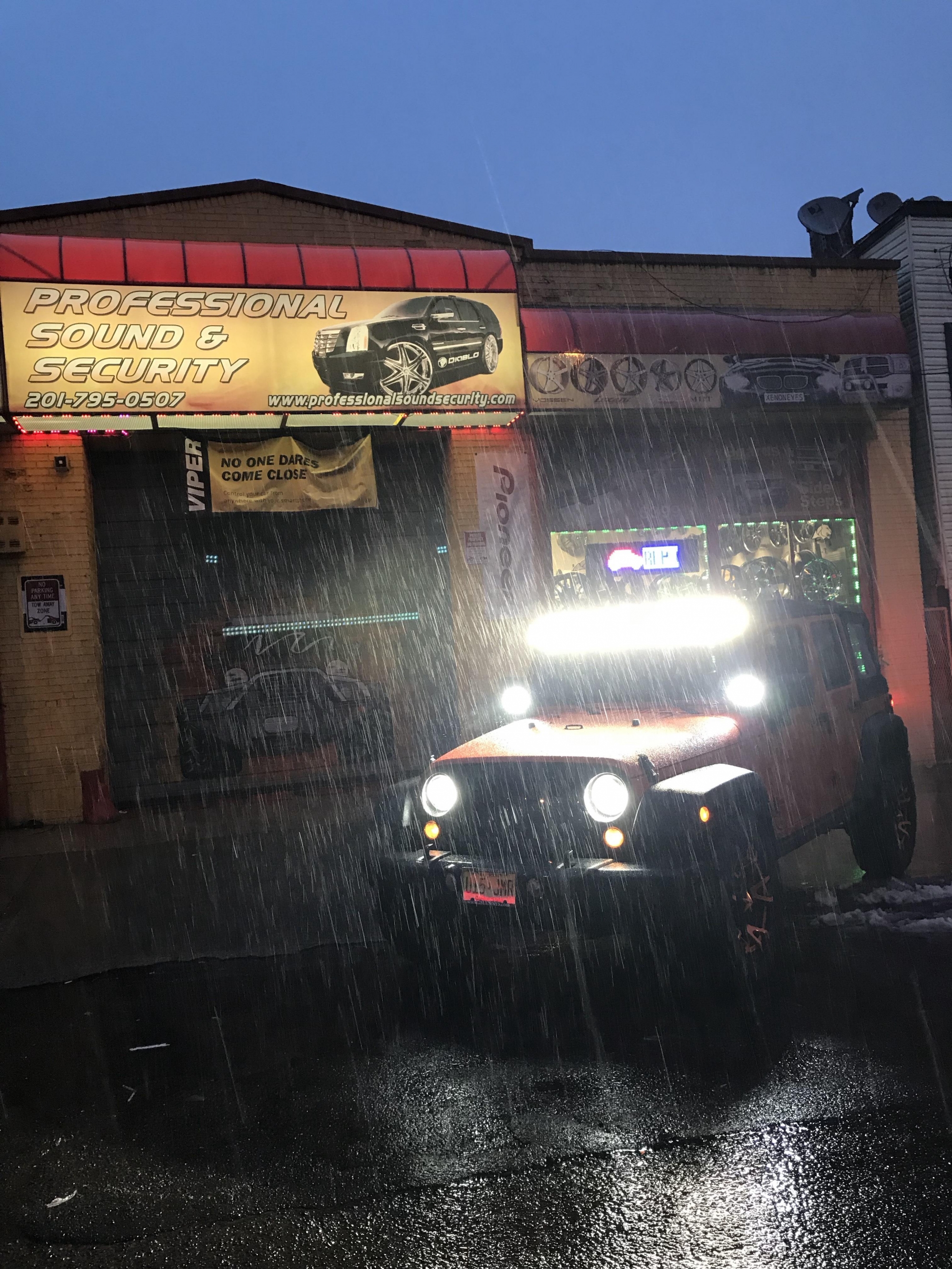 The technicians at Professional Sound & Security have been selling quality HID light conversion kits and performing reliable HID lights installation since 1992. We can work with vehicles of all makes and models and only use products from respected manufacturers known for their dedication to quality. Our team has more than 50 years of combined experience, and we will perform your installation with precision and care to ensure that your lights will operate flawlessly and that your vehicle will not be scratched or harmed in any way during the process. We also sell HID light kits directly to customers, so that if they prefer, they can install their new lights themselves. No matter what your HID light needs, our experts have you covered!
By selling and installing HID headlights, Professional Sound & Security, Inc. gives motorists in and around Jersey City an affordable opportunity to enhance their vehicle's safety and efficiency. We will take the time to explain the advantages of each HID headlight kit and recommend the product that will best suit your vehicle, your needs, and your budget. Call today for a free estimate and to ask any questions you may have about the HID lights installation process. After you've had an HID lights conversion completed on your vehicle, the difference will be undeniable.